iMatchme
iMATCHME Herbal Mullein Leaf Tea
Regular price
Sale price
$15.88 USD
Unit price
per
Sale
Sold out
iMATCHME Herbal Mullein Leaf Tea Lung Cleansing Unobstructed Breathing Relieve Cough Detoxification Health Care
Brand Name:iMATCHME
Item Type:Relieve Cough Mullein Leaf Tea
Net Content:7/14/28/42/60 Days (2 g / small bag)
Main effects: clearing away heat and detoxification, curing cough, anti-pneumonia, anti-virus,ect.
Feature:
Natural ingredients - natural Mullein leaves, decaffeinated, gluten free, no artificial flavor. You can enjoy a pleasant herbal Mullein tea at any time of the day.
Health support - our pistil tea is full of aroma and has many health benefits. It promotes digestion, antioxidation, reduces mucus and helps the throat.
Purify the lungs - this pleasant pistil tea is rich in vitamins and minerals, which can clean the lungs, promote respiratory health and relax the body.
Strengthen your defense - Mullein flower leaves are naturally rich in antioxidants, which help strengthen the body's immune system. It may help protect you from foreign invaders and keep you healthy.
Free breathing - Mullein flowers and leaves are well-known drugs. We develop its characteristics in dietary products. It can relieve breathing and help the body enter the respiratory tract.
Suggested use:
Soak for 3-5 minutes. You can add flavorings such as lemon, honey or fructose syrup according to your preference. This will bring you a delicious and refreshing experience.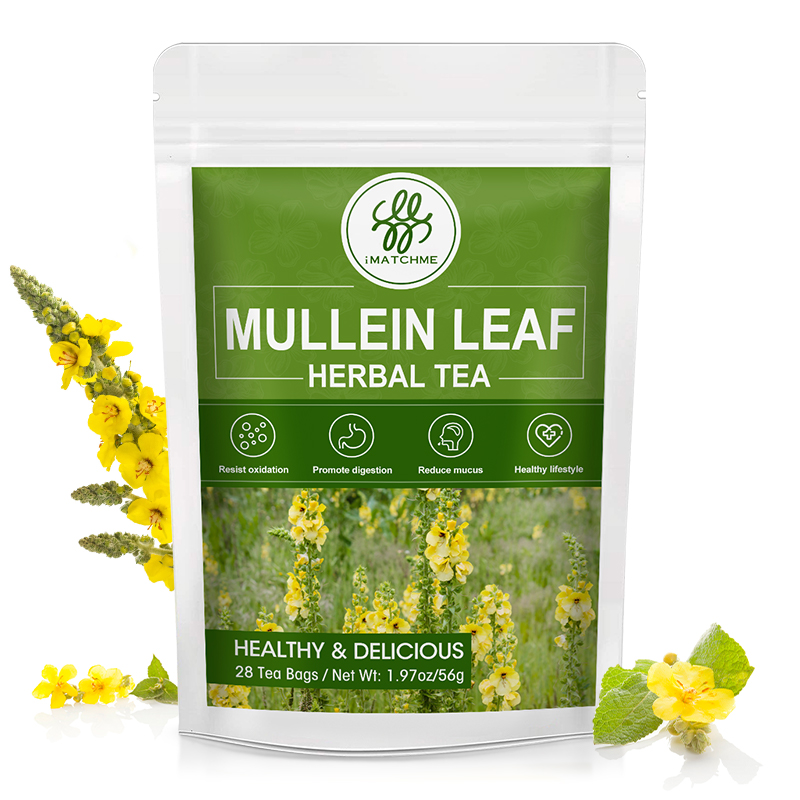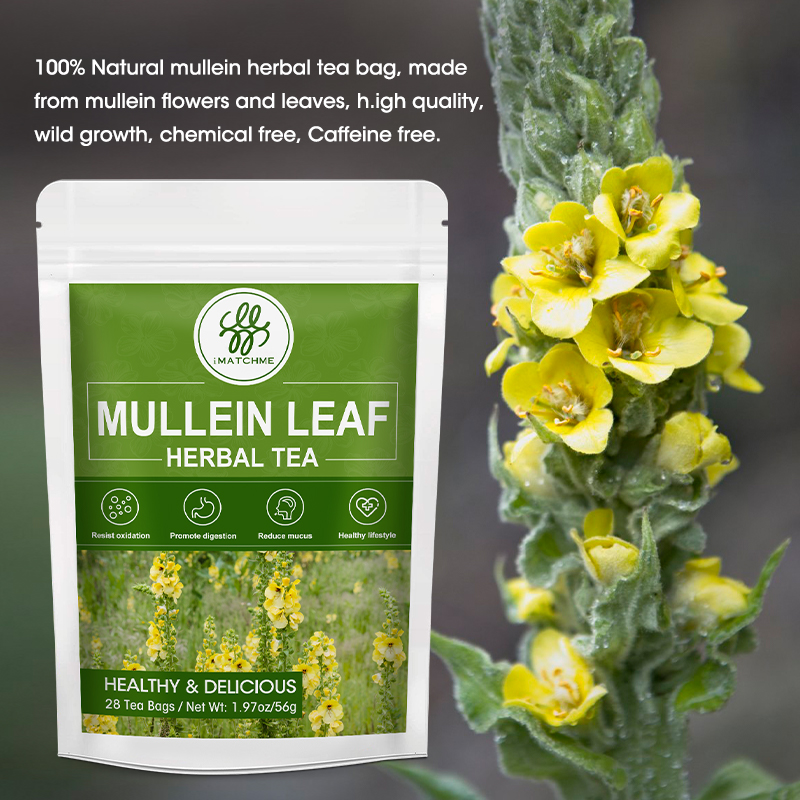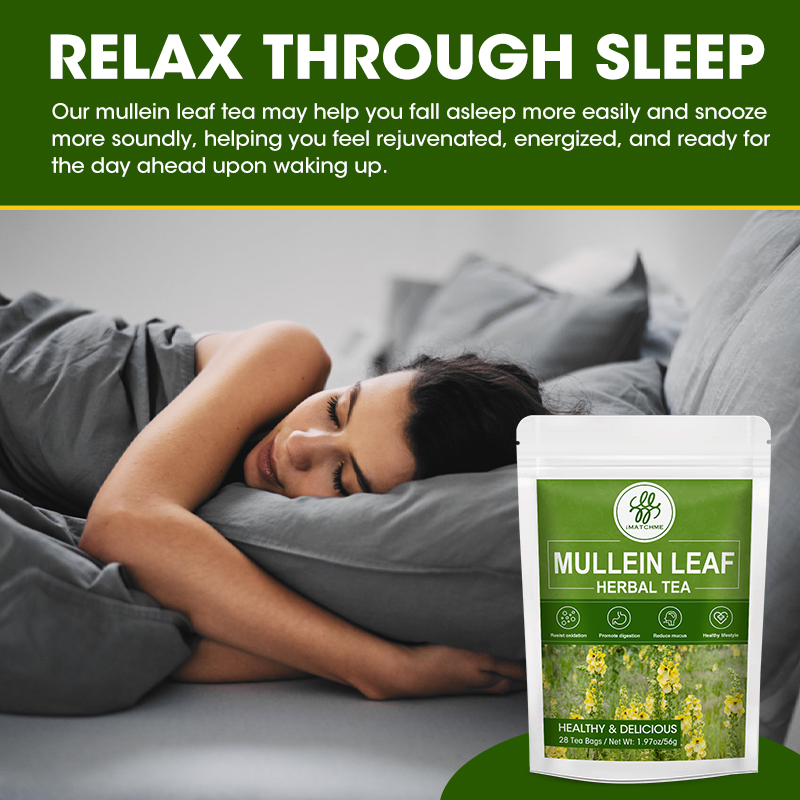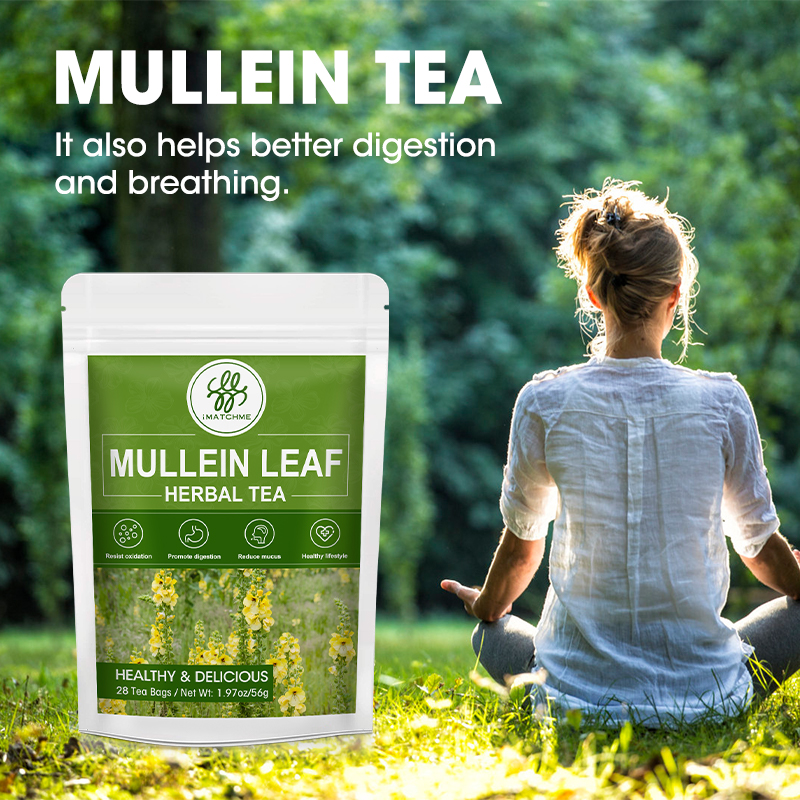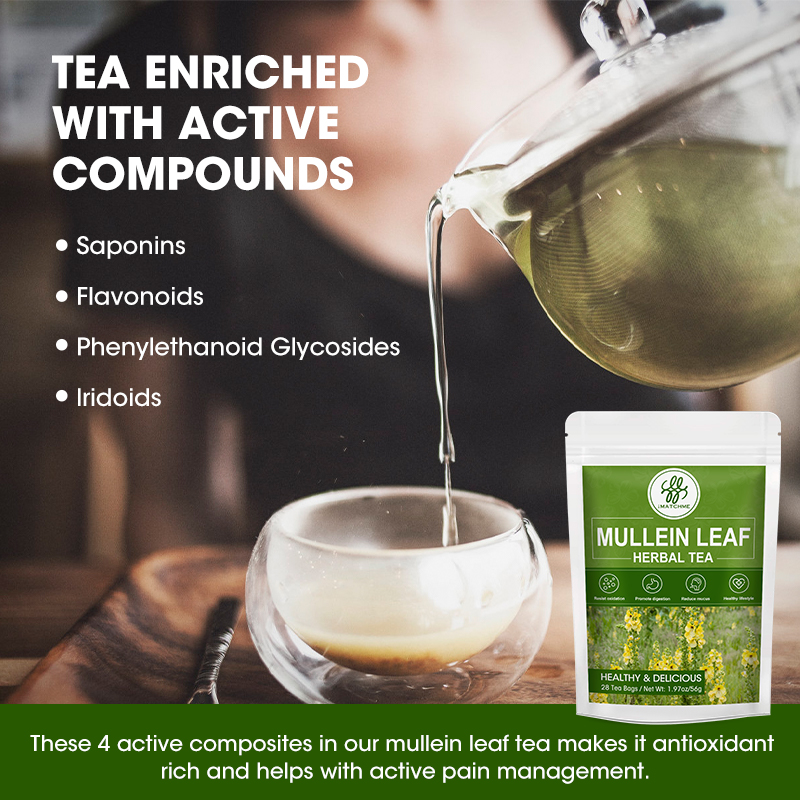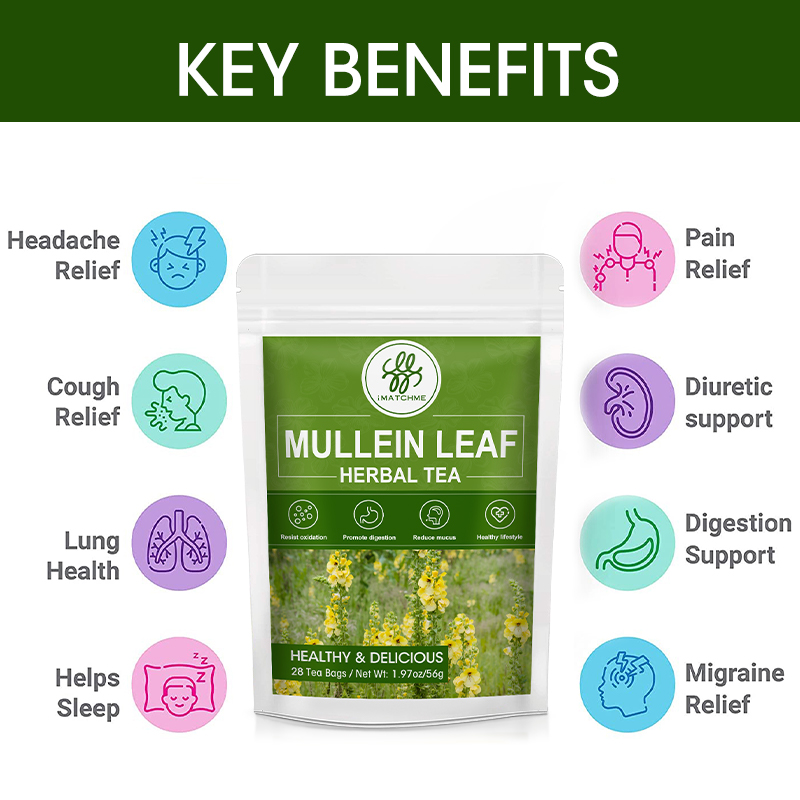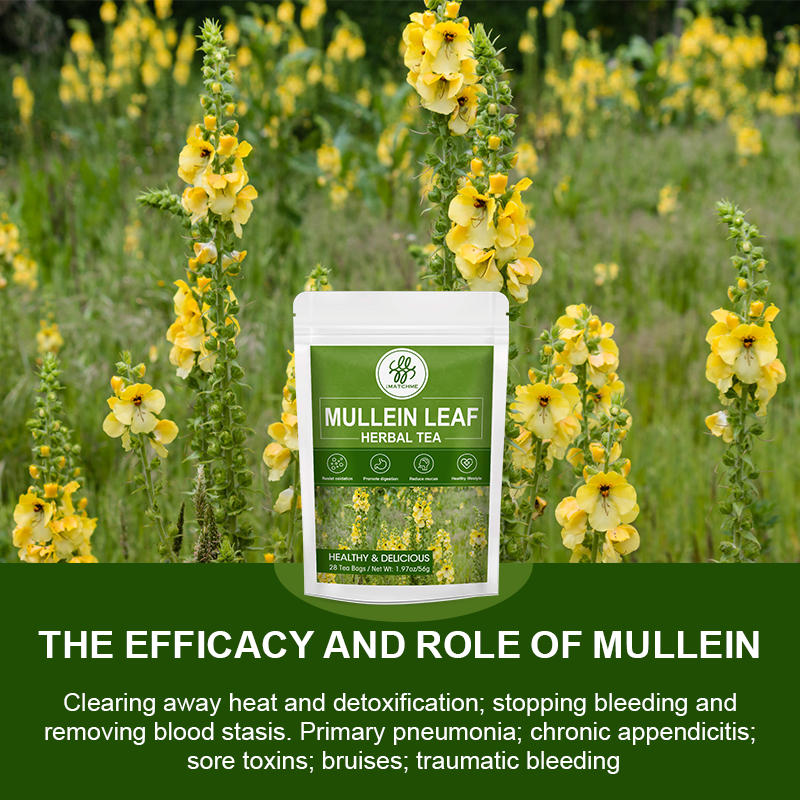 Share